How To Make Chai Latte at Home – Magnificent temple complexes of numerous deities, classic Ayurveda medicine, yogis, overcrowded streets, tuk-tuks, Bollywood, curry, and the trend drink chai latte are the clichés of India.
And these have shaped entire trends in the western world. But how authentically Indian is the Chai Latte and what does it have to do with Ayurveda? Let's take a closer look at the drink.
Masala Chai and Chai Latte in India
The Chai Latte trend drink comes from the national drink of India, Masala Chai. It is brewed from a variety of spices, black tea, milk, and sugar or honey. The tea drink is available at numerous street stalls throughout the country and always tastes different. As with curry, there is no single recipe for masala chai. Every family and every seller brews their own individual blend.
Indians brew the masala chai directly on the stove. All the ingredients come together with water in a pot and are boiled for at least 15 to 30 minutes. The milk is also heated directly in the pot. By constantly stirring or, better, scooping the mixture, the milk becomes slightly foamy and the chai tea gets its characteristic creamy consistency. 
This is due to the base spices: cardamom, cinnamon, pepper, ginger, and cloves. But nutmeg, aniseed, laurel, mint, vanilla, chili, cocoa, lemongrass, and much more can also be brought together in a delicious composition in chai. Incidentally, the Masala Chai is not drunk from the cup, but from the saucer. It cools down faster and the aromas unfold even better on the tongue through the obligatory slurping.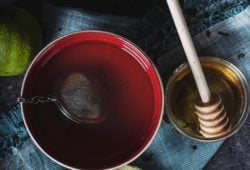 Today's national drink is strongly influenced by the British colonial era. The British first brought fermented black tea with milk to India. The Indians mixed the ingredients with their herbal teas and Masala Chai was born in its current form. One would like to say fusion food is in its purest form, and that was already in the middle of the 19th century.
The chai latte, which is on the menu in every coffee shop today, was invented by the coffee magnate Starbucks and usually has little to do with India's national drink. It does contain a lot of spices, but that's often the problem. The Indian Masala Chai is limited to a few spices that are supposed to give it its aromatic character. American chai's are often over-seasoned and, even worse, significantly over-sweetened. It is true that Indians drink their tea very sweet, but too much is too much.
This is a clear plea for cooking your own chai or using high-quality blends that do not consider sugar to be the main ingredient. But you can also get creative yourself. Despite all the willingness to experiment, the quality of the raw materials is important. Even the best blend is worthless if the black tea has no aroma or the spices have long since lost their potency.
The masala chai is the basis of today's trend chai latte. Because basically, this is nothing more than Masala Chai, which is served with an extra portion of milk or milk foam. This softens the intensity of the spices and makes them much smoother in taste. Because the Indian classic is strong, tart, sweet, and often takes some getting used to for the American palate. The milk makes it creamy, suitable for the masses and is visually reminiscent of the well-known latte macchiato, and cappuccino.
The basic recipe for a chai latte is actually quite simple, but it does take some time to prepare. If you don't always have this available and still don't want to do without your own personal composition, you can make a long-lasting chai syrup, which is then only mixed with milk or milk foam.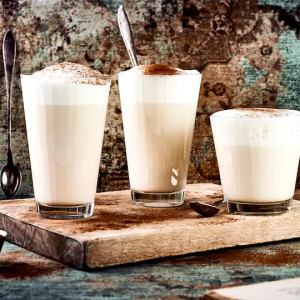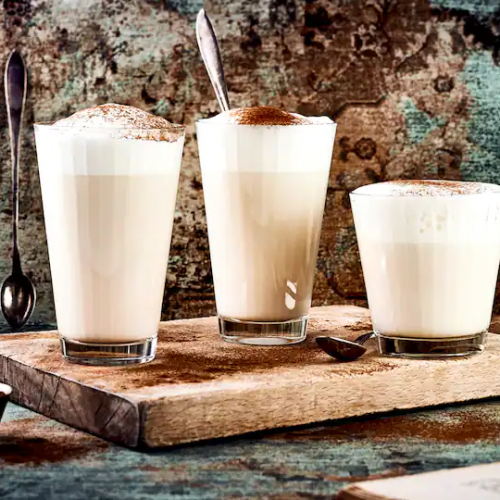 Chai Latte Recipe
Chai latte is a popular alternative to classic coffee because it is completely caffeine-free and less bitter. Thanks to the exciting mixture of spices, it tastes wonderful and provides Christmas feelings all year round.
Ingredients
2

Cardamom Pod

1/2

Cinnamon Stick

1 1/2

Clove

1/2

Star Anise

1/4

tsp

Nutmeg

1/4

Ginger

1

Bag Of Black Tea

100

ml

Milk

1/2

tbsp

Honey

Cinnamon for Garnish
Instructions
Crush cardamom pods. Peel the ginger, cut in half and thinly slice one half. Put cardamom, ginger slices, cinnamon stick, cloves, star anise and 400 ml water in a saucepan, bring to the boil and simmer over low heat for 10 minutes. Add tea bags after 7 minutes, let steep for the rest of the time, remove.

Heat milk in a milk pan until it bubbles. Finely grate the other half of ginger with a zest and add to the milk. Stir honey into milk. Froth milk using a milk frother.

Pass the black tea spice mixture through a sieve and into tea glass. Top up with frothed milk. Garnish the milk foam with a pinch of cinnamon and serve.

Alternatively, Chai Latte can also be prepared with soy milk.
While in many parts of the world the word "chai" simply means "tea", such as in Turkish, the popular hot drink means a very special recipe. So this variation is the one that is very popular, especially in India. First, a very intense black tea is brewed, which is refined with cardamom, cinnamon, star anise, nutmeg, ginger, cloves, or even pepper. The composition varies from family to family and can be modified at will. The specialty of the chai latte recipe is the milk froth, which rounds off this tea perfectly. Depending on your taste, you can use cow's milk here, but vegan variants such as soy milk or almond milk also taste great in the chai latte according to our recipe.
The chai latte is now offered in numerous cafés and is becoming increasingly popular as a creamy alternative to coffee. This is probably also due to the fact that it can be prepared completely vegan and sugar-free and thus also appeals to people who pay particular attention to their diet.
The Right Chai Latte Recipe For Every Taste
The chai latte recipe is already exotic in its basic form – but with simple means, you can modify it according to your taste! As already mentioned, the recipe can easily be prepared vegan. Simply use plant-based milk and replace the honey with agave syrup or maple syrup. The hot drink is naturally gluten-free, which makes the chai latte particularly popular with allergy sufferers.
Are you still looking for a warm drink with a kick? Then treat yourself to a tipsy chai latte! Simply add a good dash of Baileys or hazelnut liqueur to our chai latte recipe.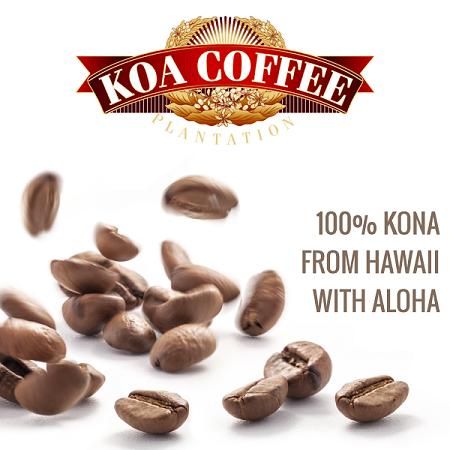 The New Trend Pink Chai Latte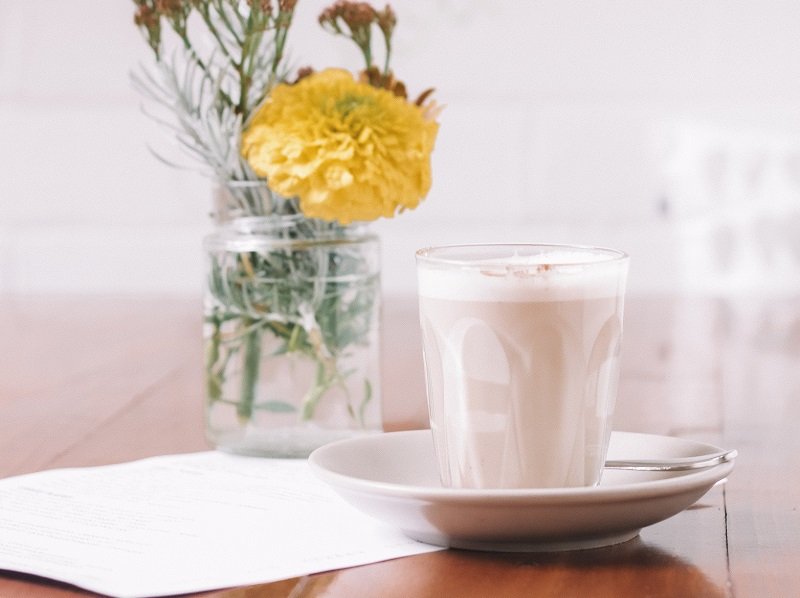 Trends are subject to constant change and the fast-moving times sometimes make it not so easy to follow all the ideas. Last year, the trend color pink also became very fashionable in drinks. In combination with the Chai Latte, it was the Japanese Starbucks that first launched the creation: the pink Chai Latte, or more precisely Millenial Pink.
If you don't want to do without the colorful pink Chai Latte at home, you can simply modify the basic recipe. A few milliliters of beetroot juice are added to the mixture and the color is perfect. For an even stronger color effect and another flavor change, use rooibos instead of black tea.
Masala Chai is the national drink of India. The Chai Latte takes this as a basis and supplements it with lots of milk foam. High-quality blends or our own creations made from the best raw materials provide the basis for a tasty and authentic chai tea or chai latte. Experimenting is fun and there is nothing wrong with trying out trends in your home kitchen.