How To Make Turmeric Latte At Home – Bright yellow and sweet-spicy in taste – the trend drink turmeric latte hits local baristas like a bomb. Drunk in India as a bedtime drink Haldi Dudh, coffee drinkers in this country enjoy the golden milk primarily as a tasty coffee alternative. Here you can find out what is required for the preparation and the ideal taste of a turmeric latte.
You may soon come across the refreshing yellow turmeric latte in your favorite café. No wonder, because the trend drink has long since outgrown the hip cafés in New York, Sydney and Berlin.
Now, in addition to the small cafés on the corner, it is also conquering the kitchens and living rooms of America. Even popular in-drinks like bulletproof coffee or healthy mushroom coffee have had to admit defeat to the popularity of golden milk. The reason is simple: Turmeric Latte is a delicious and caffeine-free alternative to caffeinated specialty coffees.
Turmeric Latte – Between Sweet And Tart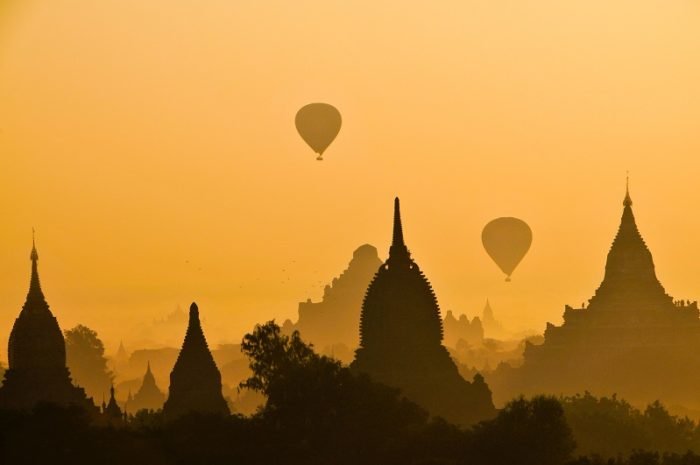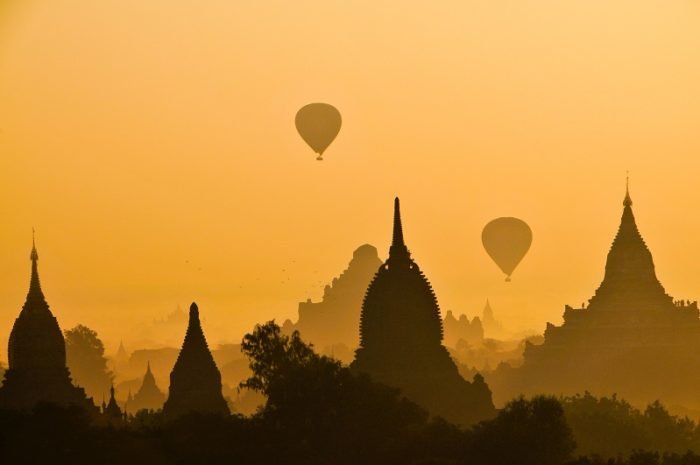 If you have never tried a turmeric latte, the unusual taste will confuse you at first. First, you taste the slight sweetness of the honey, along with the spiciness of the pepper and ginger. Fresh ginger also spreads a tangy note. After that, the tart turmeric begins to make its way onto the tongue and unite with the taste of milk.
Enjoyed hot, the spiciness and warmth of the milk spread a warm and cozy feeling down your throat. When drunk cold, the turmeric latte is a welcome change from sweet juices and lemonades.
Traditional Drink From India
The Golden Milk comes from India and is called Haldi Dudh there. Haldi is the Hindi name for turmeric and Dudh literally means just milk. Baristi have rebranded the plain turmeric milk to the trendy turmeric latte. You'll understand the common name golden milk as soon as you see the vibrant color of your first turmeric latte.
As you probably know warm milk with honey as a sleep aid since childhood, Indians use their Haldi Dudh for the same purpose. At the latest since the British newspaper The Guardian named the spiced milk and It drink, the trendy drink has become an indispensable part of any trendy café.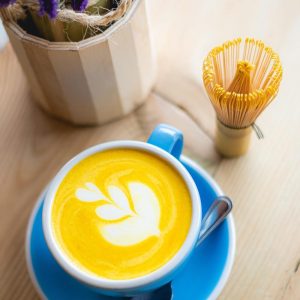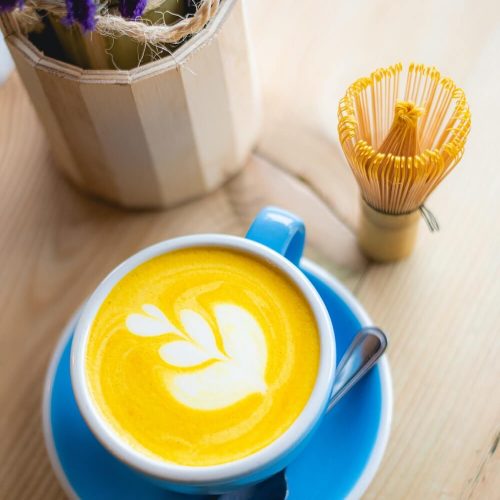 Turmeric Latte Recipe
The turmeric latte tastes great both as a warm winter variant and as a cool summer drink on ice cubes. Both variants start with the same basic recipe.
Ingredients
500

ml

Whole Milk

1

tsp

Turmeric (Powder)

1

Cinnamon Stick

3

Capsules Green Cardamom

1

Pinch Of Fresh Ginger

A Pinch Of Black Pepper

1

tsp

Honey
Instructions
Heat the cow's milk or a vegan milk alternative in the saucepan, but do not bring it to a boil.

Add the remaining ingredients and let everything simmer for 10 minutes on a low flame.

Pour the milk through a sieve and divide into glasses.

On cold days: use a milk frother to froth the Golden Milk and serve fresh.

On hot days: let the turmeric latte cool down and serve it over ice cubes for a delicious refreshment!
Notes
You can also use powdered spices instead of cinnamon sticks and fresh ginger.
This will make your Golden Milk taste a little less distinctive.
First things first: be careful when using fresh turmeric. The water-repellent component curcumin in turmeric turns everything it comes into contact with yellow. The color is almost impossible to wash off with water. You can achieve better results with a little oil if you have colored your kitchen.
Some people enjoy taking a slow approach to the unfamiliar taste of turmeric. Start with a pinch of turmeric powder and slowly work your way up to your feel-good dosage.
Spice milk is a good way to try other spices for refinement. Raw cacao and vanilla are proven aromatic complements, as is a sprinkling of nutmeg. There are hardly any limits to your enthusiasm for experimentation
Do you prefer a vegan lifestyle? Then you will be pleased that the Golden Milk tastes just as delicious with vegan alternatives as with traditional production with cow's milk. Simply swap out the whole milk for vegan soy, almond, or oat milk.
However, most recipes for vegan turmeric latte swear by unsweetened and foamable barista almond milk. The slightly nutty taste of the almond milk harmonizes perfectly with the tart, hot notes of the turmeric latte. For a mild sweetness, swap out the honey for rice syrup or agave syrup.